We're excited to announce we'll be at the following upcoming events!
Sunday, August 11 we'll be at the Virginia Psychic Fair at the Arlington-Fairfax Elks Lodge in Fairfax, VA. We'll be offering our usual astrological services including the brief 15 minute yearly obstacle calculation and short mini-lessons on developing energy sense and intuition!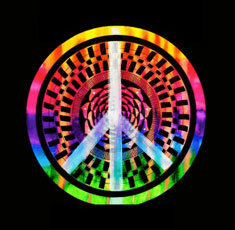 Saturday, August 31 and Sunday, September 1 we'll be at the Hip Gypsy Emporium in Chambersburg, PA for the KarmaFest Hip Gypsy festival. We'll be offering regular services, as well as master classes. We'll also have a few free lectures for the public! Topics and details to be announced!
Saturday, September 14 we'll be in Columbia, MD for Illuminate from 11AM until 6PM!
Saturday and Sunday, September 28 and 29 I'll be in Virginia Beach at the Copper Dragon. I met Lynn Rene MacDonald at KarmaFest in May, and I'm excited at this opportunity to bring Tibetan astrology and obstacle calculation to Virginia Beach!
Sunday, October 20 we come home to Frederick, MD where we'll be at Illuminate from 11AM until 6PM.